Dads n Kidz
---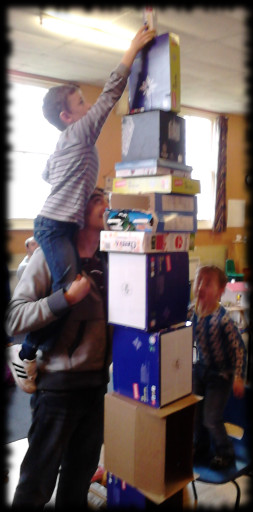 On a Saturday morning from 9am to 11am, drop in to chill and relax with our children happily playing around us.
Breakfast cereals are available for the children, with coffee and bacon rolls served for the guys. Toys and games are laid out for the children to play. A selection of newspapers and bloke-talk also make the morning go quickly.
The morning is free for all to attend.
Dates for 2018 are:
Feb 10th
April 14th
June 23rd
Sept 29th
Nov 10th