Room Hire
---
The church hall and the sanctuary area are available to hire, subject to availability and some restrictions on usage. The hall can be used for parties (e.g. children's birthday parties), though please note we have a 'no alcohol' policy for external bookings. The rooms are charged at an hourly rate.
The buildings also have a couple of small rooms – good for one to one meetings or counselling. Please contact us to discuss your requirements.
We also host groups who use our hall for regular bookings, e.g. weekly exercise classes – subject to availability.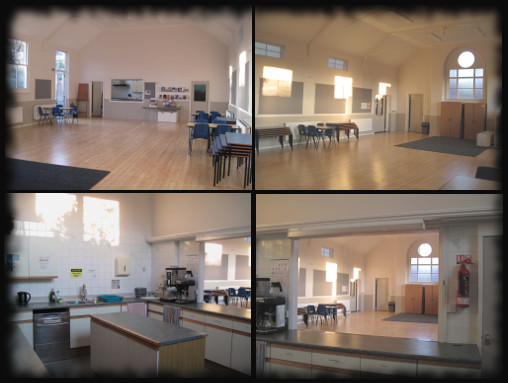 To enquire please either call 01353 662396 or use the form below.
---