Hall Refurbishment In Progress
---
Our hall is now empty and the builders have moved in.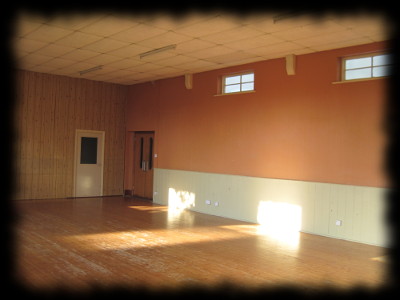 The hall will be out of action until September, when hopefully it will be fully refurbished and a great facility for the future. Re-instating the vaulted ceiling, thermal and sound insulation, new partition wall, new gas central heating, fixing the 'springy' floor, redecoration, new lighting, and re-instating the original Victorian window are all on the job-list.
While the hall is out of action Sunday services will continue in the Sanctuary, but will be All Age format. Sadly we cannot provide hot drinks after the services during this period.