Leadership Team
---
The church is led by servant-hearted leaders who are known as elders and deacons (words used in the Bible). Men and women are recognised by the church members as both gifted and with the character & calling to serve in these positions on the leadership team.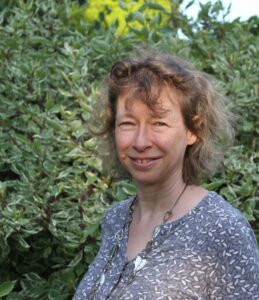 Currently, the team is led by Helen Atkinson as elder. Helen is also our named safeguarding coordinator and handles all safeguarding issues on behalf of the church and the leadership team.
The deacons on the team are: Paula Gregory, Phil Murfitt, Emad Youssef, Graham Jarrett and Dawn Maclure. All the elders and deacons on the leadership team are also trustees of the charity for charity governance purposes.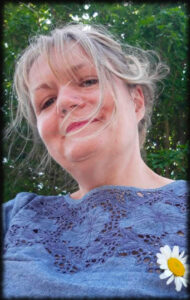 A new addition for us is Cate Allen, who is a minister in training. Cate is a member of the church, but now also placed with us for training purposes. Cate's placement role (part-time) is to further the pioneering work of the Rich Tea Community, enabling the church to reach out and work with people with adult learning disabilities.
Karl and Karen have ministered in Ely for 12 years but from August 2023 they move to New Lubbesthorpe, following God's calling to incarnational mission in the community there. You can sign up to their prayer letter by following this link.
For ongoing theological reflections on the new ministry, you can check out Karl's blog here.