Ely Foodbank
---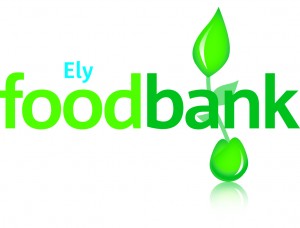 Together with the other churches in Ely we actively support Ely Foodbank – local people helping local people who find themselves in crises and temporarily needing help with the most basic of human needs: putting food on the table for the family. The support we give includes helping it to operate, encouraging food donations, volunteering and prayer support – all because operating the Foodbank is an import aspect of the overall work of the church and our call for justice and fairness in society.
We host both the Ely distribution sessions: Tuesdays 11am to 12.30pm, and Fridays 1pm to 2.30pm. There is also a food donations tub at the back of the church.
Supporting Ely Foodbank is part of our overall Menu of Mission activities.