Ely Brick Show 2020
---
Please note the Ely Brick Show has been postponed until Saturday 10th October. We apologise for any inconvenience in changing the date.
A showcase for some fantastic Lego models – this event is on Saturday 10th October from 10am until 4pm here at the Countess Free Church. Admission: Adults £3 Children £1 – simply pay on the door – great for all the family!
A super display of Lego models – bigger and better than last year. Watch this space for details of which models will be available.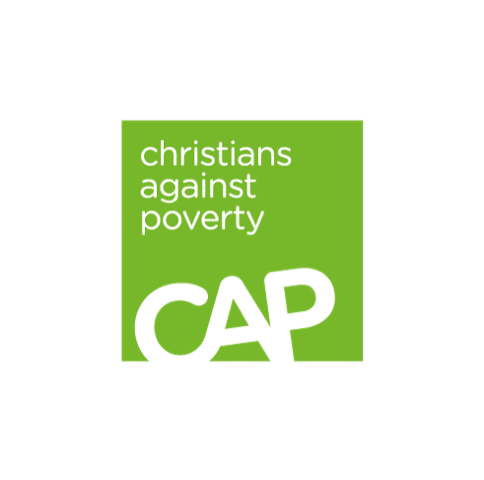 Fundraising for the Ely CAP Debt Centre. All the proceeds of the day will go to the Ely Christians Against Poverty Debt Centre. Each year the centre helps individuals and families become debt free.
Please note that there is no parking available at the church. The nearest car parks are on St. Marys Street, the Council offices on Nutholt Lane, or on Barton Road (see page with map).
Saturday 10th October from 10am until 4pm. Admission: Adults £3 Children £1 – pay on the door. At the Countess Free Church on Chapel Street (click here for directions)