Small Groups
---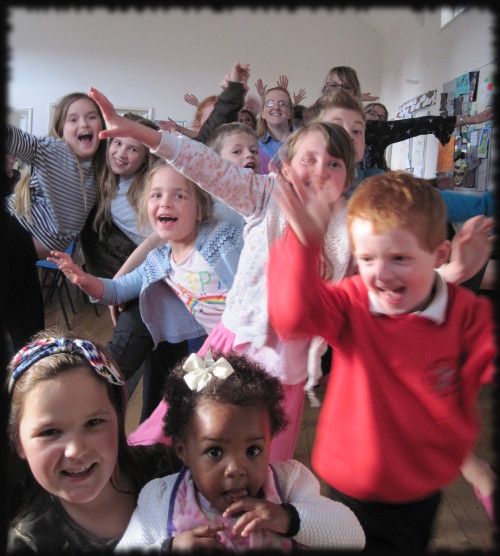 → For groups that focus on prayer & support, check out Rainbow and Prayer for the Persecuted Church.
→ For various groups including a blokes group, check out Informing Life & Mission. Some of these groups have recently been experimenting with new all age / extended family formats.
→ For local prayer, check out IPODs.