Youth
---
New to faith, exploring, or just want to hang out – young people are welcome to join us!
Come and Join Us at the Countess Free Church
We love investing in young people, helping them to discover faith that will enable them to flourish in the lives ahead of them. Our young people meet through the activities we have on certain Friday evenings, Sundays and at other times. We have a range of activities that take place at different times and places. Feel free to contact us (see below) for more details and how we can enable you to get plugged in!
Friday 26th November at 7.30pm is a Pizza and Games night open to all young people from attended the PULSE event!
More details about our approach to our youth work at the church can be found on this page: youth portfolio
Ely College – Lunchtime Drop-In Sessions in the Chaplaincy room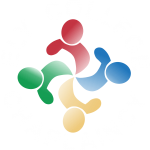 On Thursday lunch-times we will be in the chaplaincy room at Ely College for any Ely College pupil to call in. Regardless of your faith background (or no faith at all), all are welcome to drop in with any questions they like. They can also find us in the playground area outside the canteen.
The chaplaincy room is BG8. Any pupil is welcome to come an join us!
You can also find the chaplaincy on TikTok: @elycollegechaplaincy
We are fully participating in the PULSE initiative – going into Ely College from 1st to 5th November 2021, and a specialYouth Night on Thursday 4th at Ely Cathedral.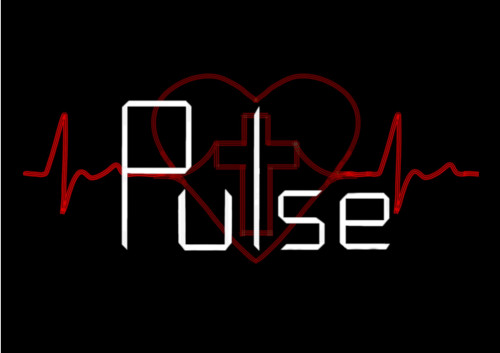 ---