Children and Family
---
Children and young people are important to us – enabling them to grow and flourish into the people God intended them to be.
God is a God of community, and healthy family life helps model this in some way. We encourage parent with children activities, as well as inter-generational work (we need the wisdom of grandmas and grandads to be imparted!). Therefore all age services or times together in our worship are important, as are group activities where young and old can learn from each other.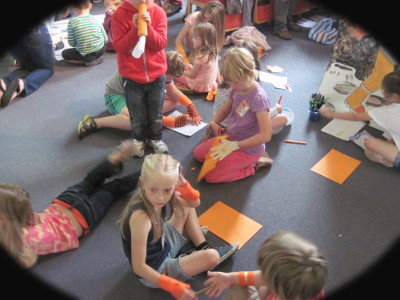 Generally the people best placed to influence our children and young people in faith and discipleship in Jesus are the parents. What we do in the life of church, with age appropriate groups or mid-week clubs, will complement this ongoing work of the parents, but will not replace it.
Parents are encouraged to put their faith into practice in all walks of life, and to be open about how their faith applies in the home. This is a positive and realistic model for our children to see faith working in the ups and downs of everyday life.