Week of Prayer – Servants in the Storms
---
This week (Sunday 6th to 13th November) is our week of prayer: where we deliberately pause and pray in our otherwise busy schedules.
We live in stormy times! Whether it is geo-political turmoil, cost of living crisis, energy issues, or even the actual weather itself … times are troubling and difficult. Yet we are called to be faithful and go on serving in God's purposes, even as these swirl around us. In this week of prayer we ask each person to turn their attention to just 3 things:
Take special time in this week to pause & pray yourself, and as a family
Pair up with your prayer partner or in your prayer triplet
Join us at our whole church prayer evening: Wednesday 9th at 8pm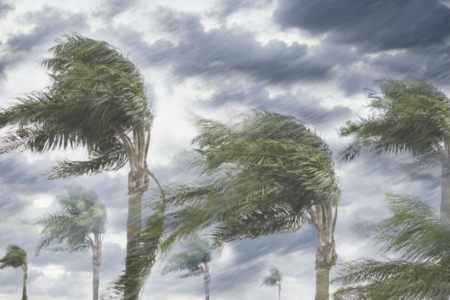 On Sunday 6th there is an extra event: OpenDoors International Day of Prayer – praying for our persecuted brothers & sisters in Christ around the world. Join us at the Countess Church at 7.30pm where we will take part in this international online event together.
Full flyer for the week of prayer: